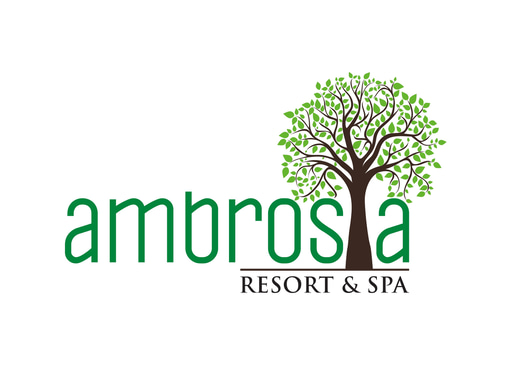 This 30-year-old restaurant is truly a hidden gem with its unique location and beautiful ambience. As soon as you step inside, you are greeted with a warm and inviting atmosphere that sets the mood for a memorable dining experience. The tantalizing aroma of the finger-licking food fills the air, making your mouth water in anticipation. The menu offers a wide variety of dishes that are prepared with the utmost care and expertise, ensuring that every bite is a burst of flavors. Not only is the food exceptional, but the service is also top-notch. The staff goes above and beyond to cater to your every need, creating a truly unforgettable dining experience. Whether you're a regular or a first-time visitor, this restaurant will leave you wanting more with its delightful food and excellent service.
So, what started out as a family-operated business quickly grew into a fully-fledged small business that we operate out of our professional catering kitchen in Lisle. The team has also grown from 4 people to a dedicated team of 150 people, and we we can cater events as as large as 5000 people.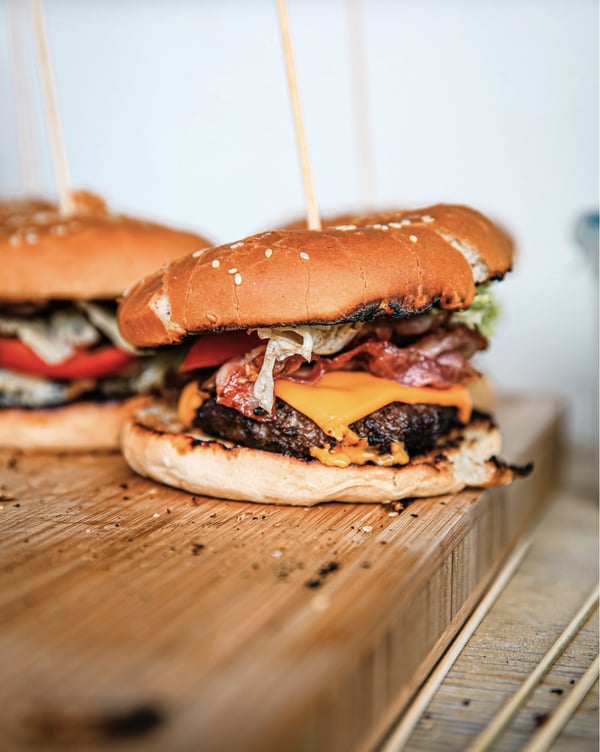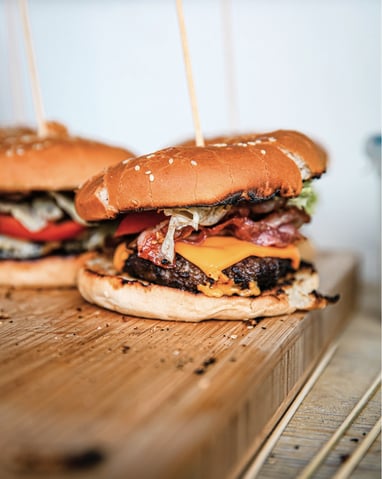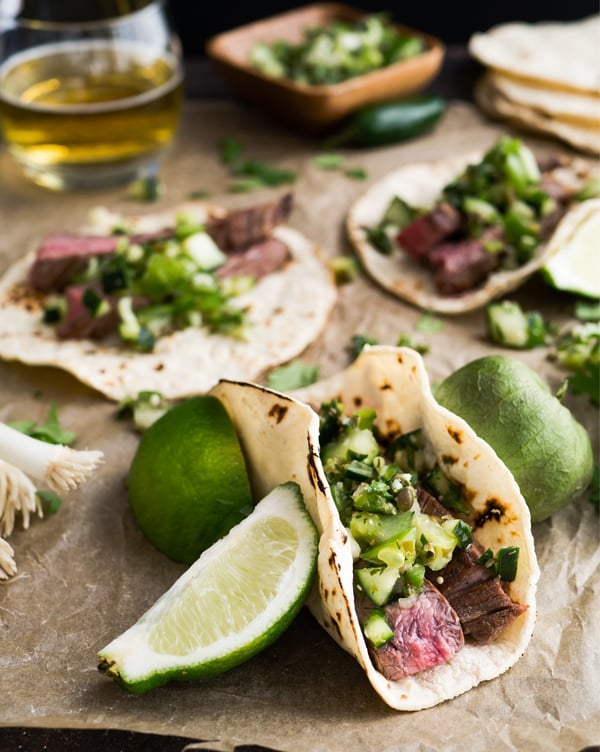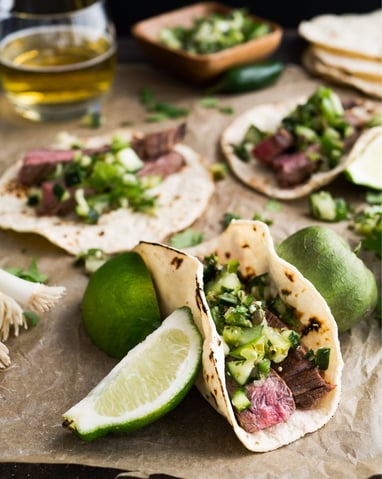 First, we eat. Then we do everything else. Let us take care of food at your special event.
We are a Hotel and Restaurant business located in Pune City, India. Our main focus is to ensure that your event is truly unforgettable, especially when it comes to the delicious food that we serve. We take great pride in our ability to provide a wide variety of delectable dishes that are sure to leave your taste buds wanting more. From traditional Indian cuisine to international delicacies, our talented chefs are dedicated to creating culinary masterpieces that will tantalize your senses. Whether you are hosting a wedding reception, a corporate event, or a private gathering, our team is committed to delivering exceptional service and creating a memorable dining experience for all of our guests.
info@ambrosiaresort.com

+91 982249178