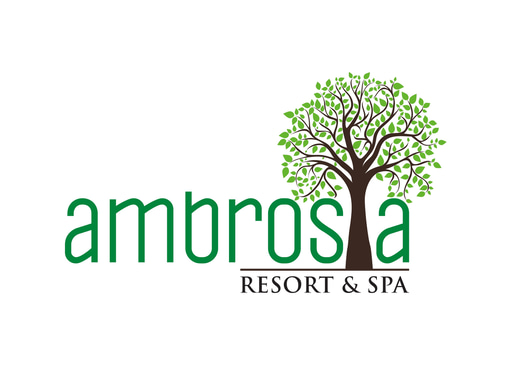 Bring people together with great food
Delicious food creates memories
Ambrosia Resort is a place that holds dear memories of delicious food. The moment you step into the resort, the aroma of mouth-watering dishes fills the air, instantly transporting you to a world of culinary delights. The resort's restaurant boasts a vast menu, offering a wide variety of cuisines that cater to every palate. From traditional local delicacies to international flavors, Ambrosia Resort never fails to impress. The chefs here are not just skilled professionals but also passionate artists, crafting each dish with utmost care and creativity. Every bite is a burst of flavors and textures, leaving an indelible mark on your taste buds. Whether it's the delectable seafood or the comforting homemade desserts, every meal at Ambrosia Resort is an experience to cherish and savor.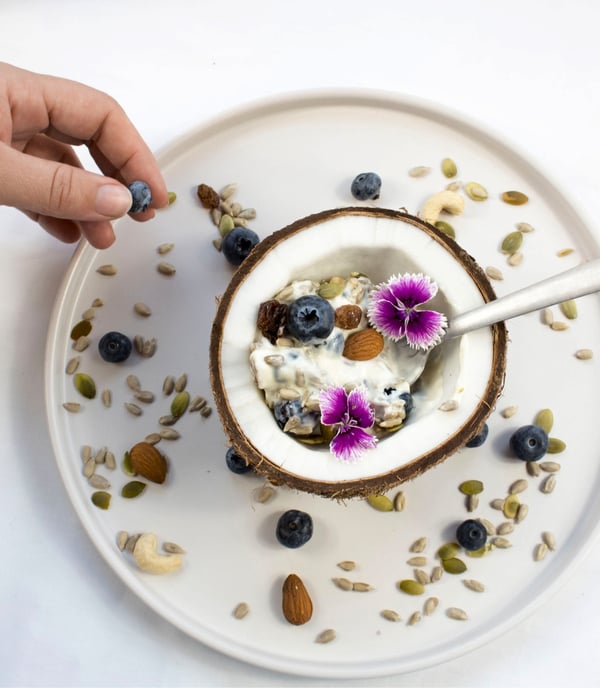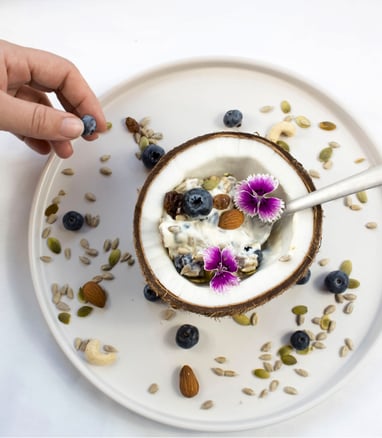 Our offers for your occasion or event
Delectable and bite-sized, mini pizzas are a favorite of all age groups.
Every empanada is filled, made, and cooked by hand.
Surprise your guests with the best gourmet french fries they've ever tasted.
Although the flavors are slightly unusual, guests always go for seconds.
A kitchen classic, this is the perfect choice if you've vegans in your party.
Sophistication and flavor come together in this perfectly cheesy quesadilla.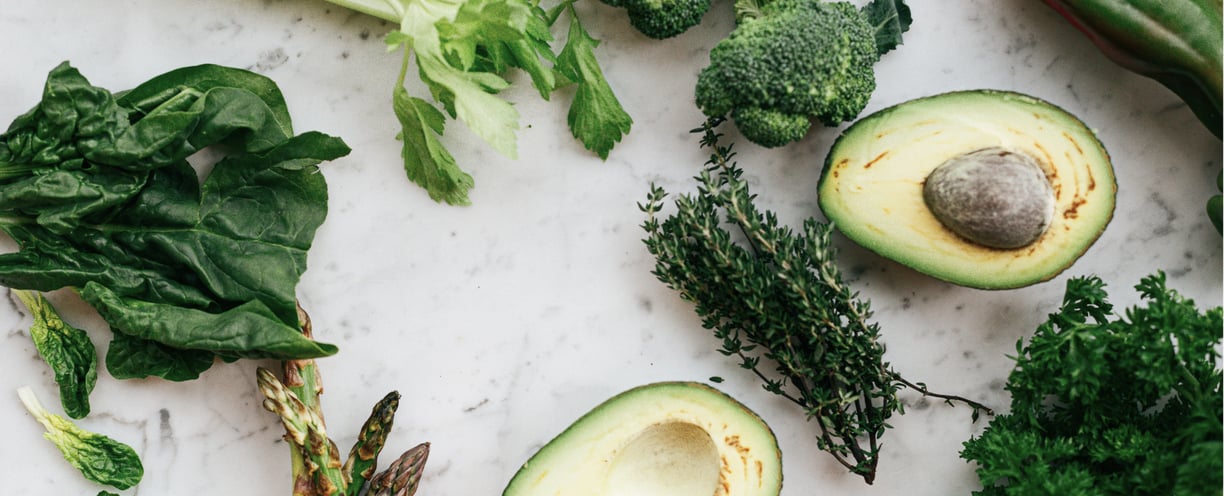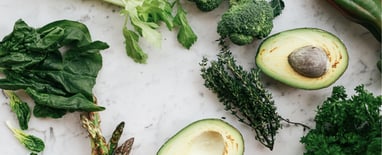 Here at Belton, we pride ourselves from never turning down a client. That means whatever your occasion is, no matter how many guests you're trying to feed, and no matter how restricted your diet, we will be happy to serve you delicious food.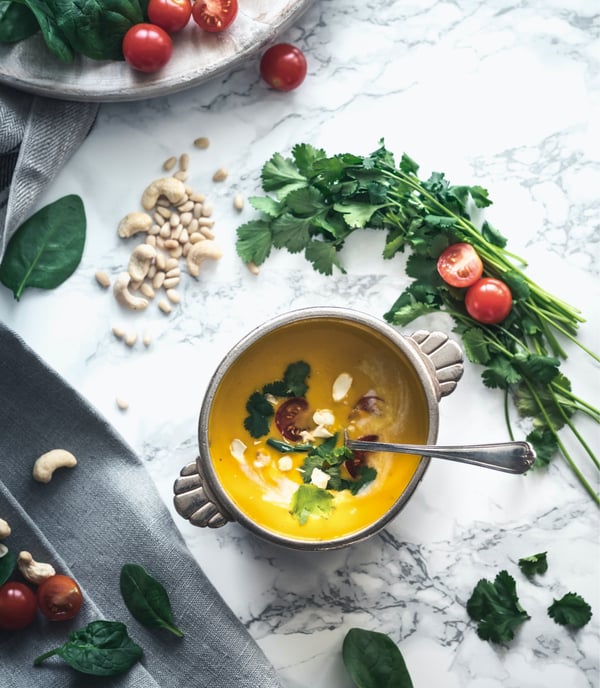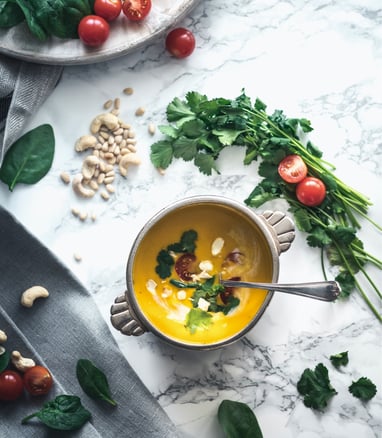 Belton went above and beyond when catering our wedding at a highly unusual location. They were meticulous in every stage: the planning, the preparation, and the execution. Our guests couldn't stop raving about all the delicious hors-d'oeuvres.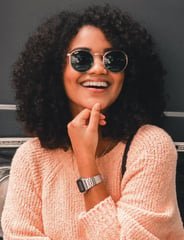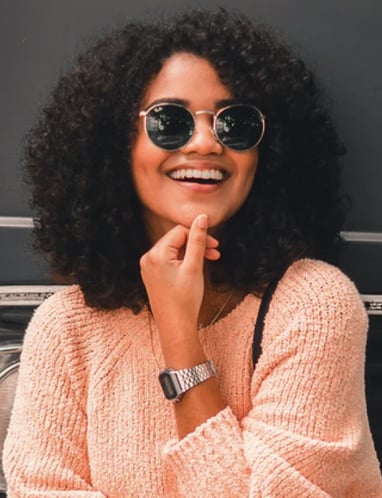 My grandmother's 90th birthday party was made special by Belton – thank you ever so much. The team took into consideration all of our food allergy requirements and ensured that no detail was overlooked. Delicious food that I highly recommend!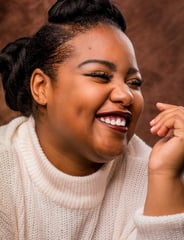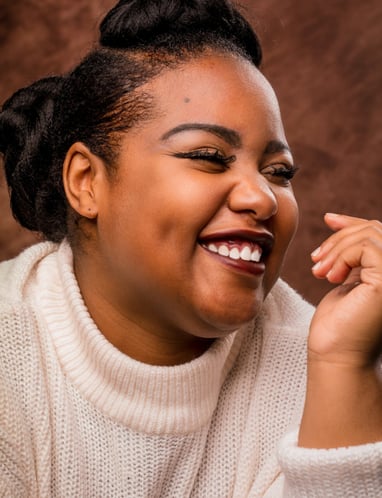 First, we eat. Then we do everything else. Let us take care of food at your special event.
We are a Hotel and Restaurant business located in Pune City, India. Our main focus is to ensure that your event is truly unforgettable, especially when it comes to the delicious food that we serve. We take great pride in our ability to provide a wide variety of delectable dishes that are sure to leave your taste buds wanting more. From traditional Indian cuisine to international delicacies, our talented chefs are dedicated to creating culinary masterpieces that will tantalize your senses. Whether you are hosting a wedding reception, a corporate event, or a private gathering, our team is committed to delivering exceptional service and creating a memorable dining experience for all of our guests.
hello@belton.com
+5363-84635-837