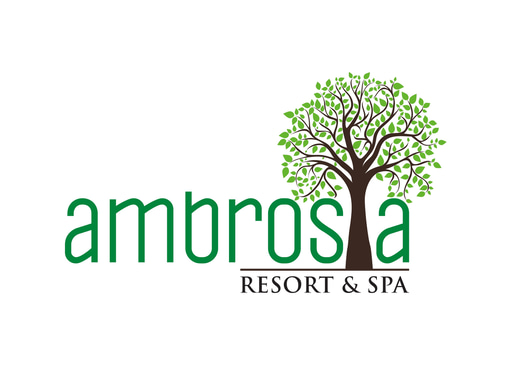 "Ambrosia" literally means "immortality" in Greek; it is derived from the Greek word "ambrotos" ("immortal"), which combines the prefix "a-" (meaning "not") with "mbrotos" ("mortal"). In Greek and Roman mythology, only the immortals-gods and goddesses-could eat ambrosia.
Ambrosia started out as a family-operated business and quickly grew into a fully-fledged small business. Today we operate 2 restaurants and a lounge at one of the most well-known places in the west of Pune. Today we are a team of 50 people and cater event upat 4000.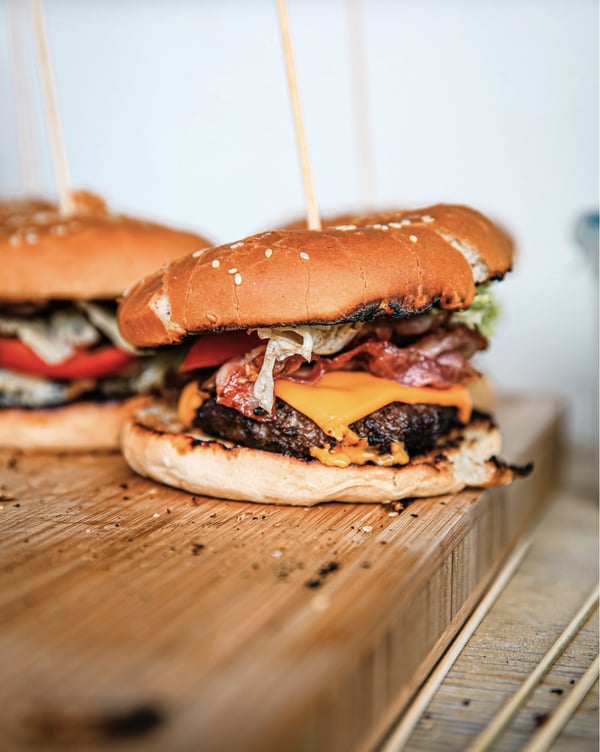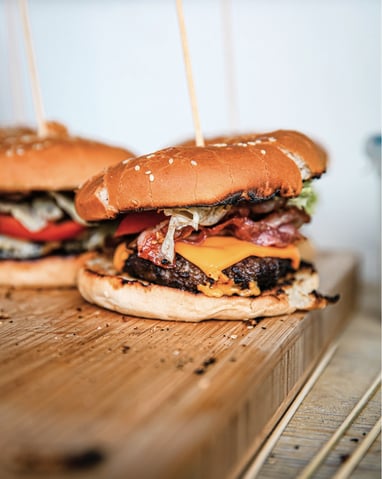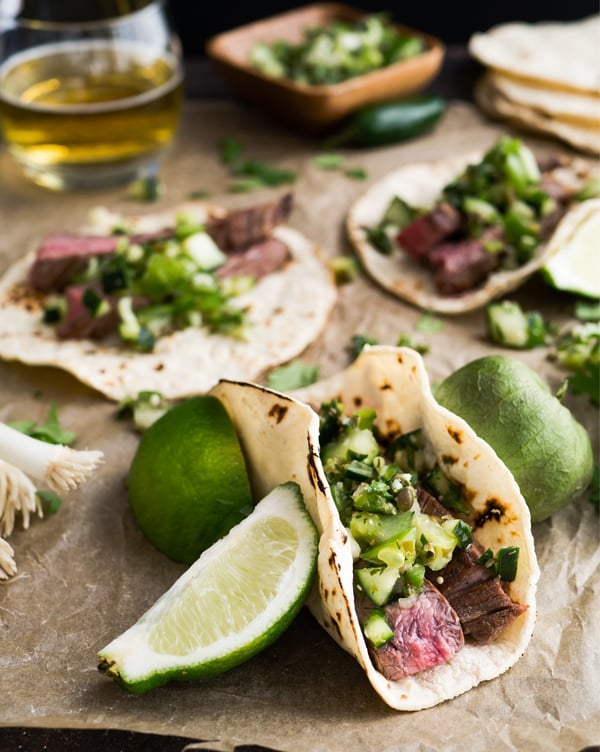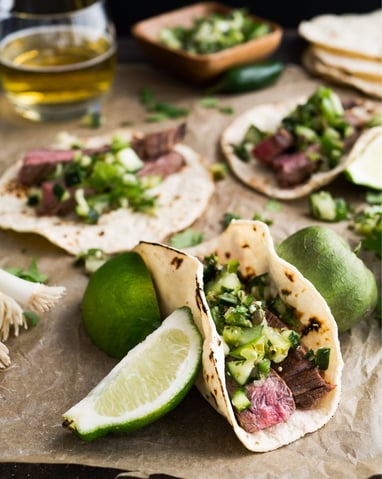 Ambrosia Resort and Spa in Pune is one of the best hotels offering classy stay. This hotel is stationed close to most of the traversal modes for easy accessibility to travellers. Furthermore, the pleasant ambience and polite and dutiful staff cater every need of their customers precisely. Guest-rooms are spacious, maintained and well-deigned for a relaxing vacation. The hotel renders a plethora of facilities that include front desk, room service and medical aid, to name a few. To add more, the hotel property is close to beauty spots of the area, including Mulshi Dam, Lavasa and various others. The Ambrosia Resorts And Spa is a hotel. Located in Pune area.
First, we eat. Then we do everything else. Let us take care of food at your special event.
We are a Hotel and Restaurant business located in Pune City, India. Our main focus is to ensure that your event is truly unforgettable, especially when it comes to the delicious food that we serve. We take great pride in our ability to provide a wide variety of delectable dishes that are sure to leave your taste buds wanting more. From traditional Indian cuisine to international delicacies, our talented chefs are dedicated to creating culinary masterpieces that will tantalize your senses. Whether you are hosting a wedding reception, a corporate event, or a private gathering, our team is committed to delivering exceptional service and creating a memorable dining experience for all of our guests.
info@ambrosiaresort.com
+91 9822497178